Year 6
Welcome to Year 6. You will find a blog at the end of each term here letting you know what we have been up to.
Summer
Arithmetic Treasure Hunt
In preparation for our Arithmetic SATs test, our teachers prepared a treasure hunt, with clues, around the class for us to complete in pairs. After calculating each question, we then had to convert the answer into a letter allowing us to begin working out the anagram. With a couple of hints from our teachers, we were able to successfully solve the anagram, completing our arithmetic in a different but exciting way.
Big Seed Sow
We have recently taken part in the Big Seed Sow, a new community-growing campaign designed to get children sowing and sharing seeds. It marks the celebration of a new growing year, encouraging children to transform grey spaces into wild and colourful places. As part of the campaign, we were each given a handful of dwarf cosmos to plant and take home. Some of us have even brought in our plants to share with the class and adults!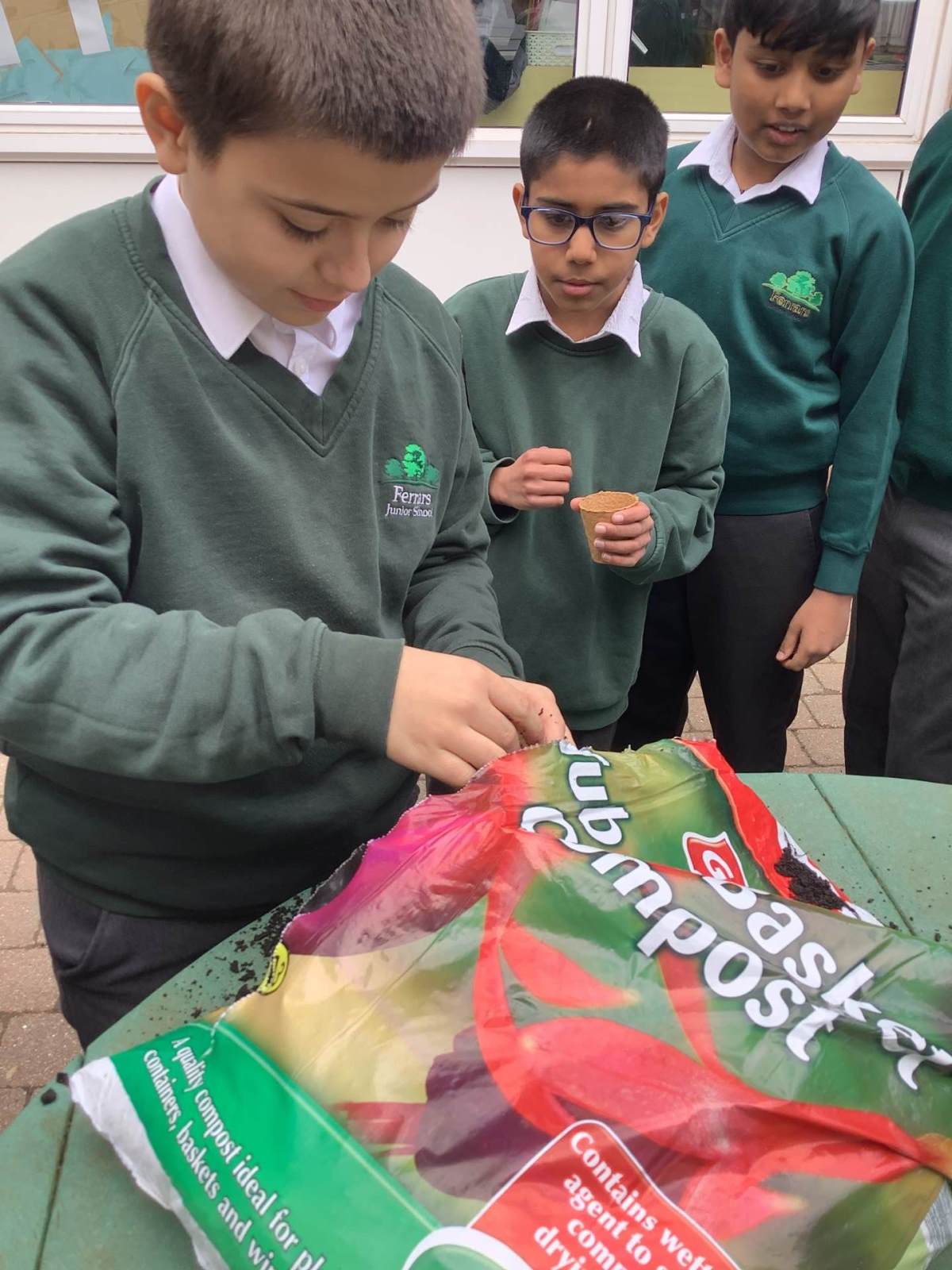 Talk4Writing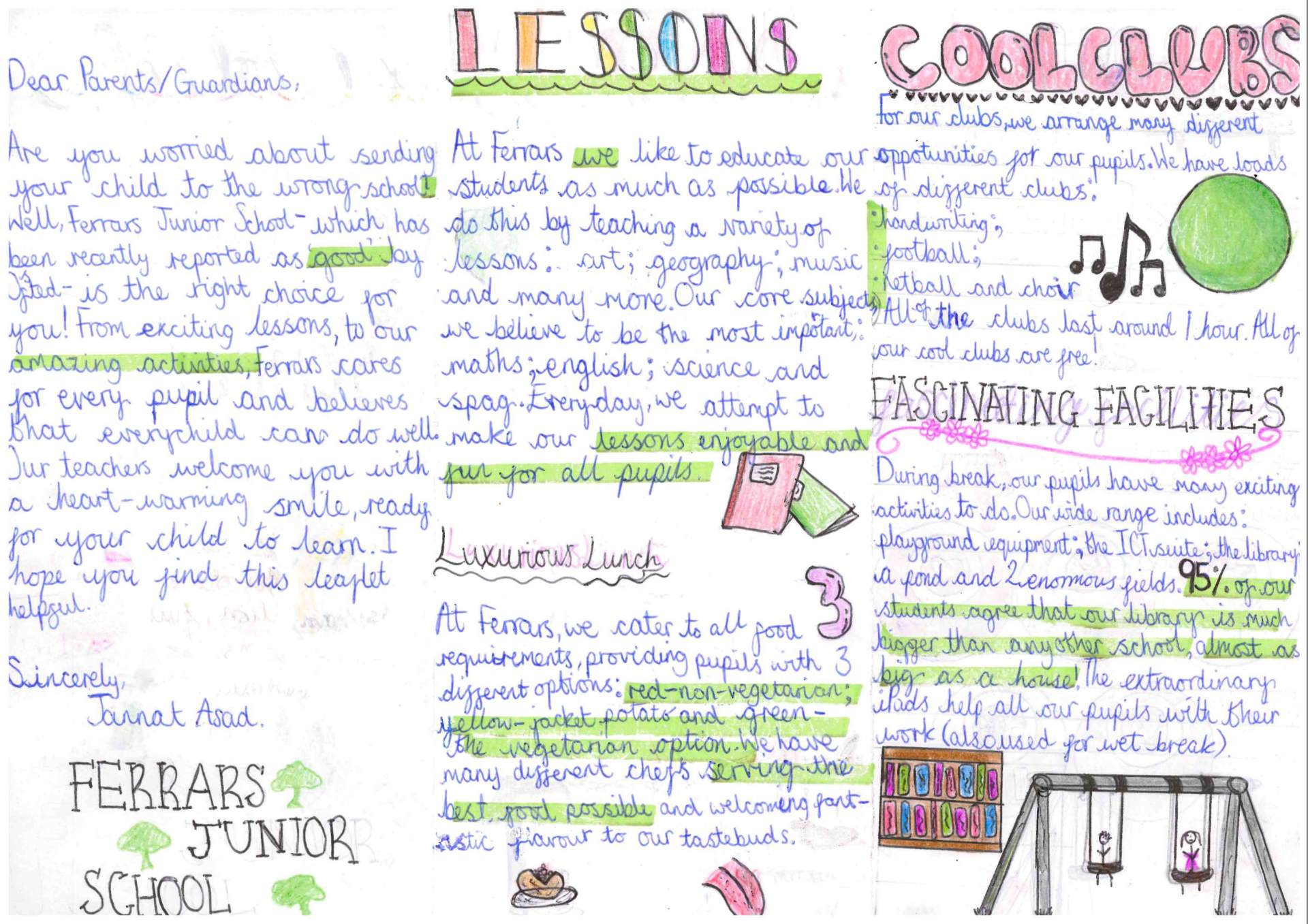 This half term we have been exploring persuasion and the different techniques authors use to make it effective. One of our tasks was to plan for and create a leaflet, as if we were the Headteacher, persuading parents to send their children to Ferrars. We took great pride in our work and our teachers were exceptionally proud of our results.
Spring
Raising Money
As part of the Year 6 fundraising club, the children have been working incredibly hard to organise exciting ways to raise money towards the cost of the coach for their upcoming residential to Walsby Forest. Listing potential ideas, the children discovered that national popcorn day fell within the spring term and believed that it should be celebrated. During the after school club, they created posters to advertise the event, as well as pitching possible profit. National popcorn day was a huge success and enjoyed by many across the school – including staff too
Geography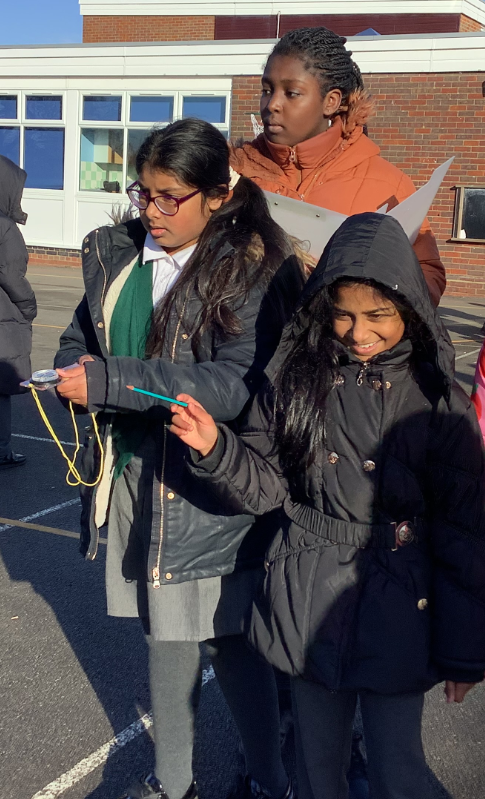 In Geography we have been learning about direction and how to accurately read the eight points of a compass. To secure our understanding, we were put into groups, given instructions on challenge cards and had to use a compass to navigate our way to the answers around the playground. We had to remember that the red point of the compass must always be facing north in order to successfully reach our destination.
Author Visit
We were fortunate enough to have a visit from Maeeda Tariq Khan, a fiction author who has recently been awarded Waterstones Children's Book of the Month. During the visit, Maeeda shared facts about her upbringing, how she developed a passion for writing and the successes of her published book – Nura and The Immortal Palace. Nura and The Immortal Palace is a heart-warming story about friendship, magic, child poverty and labour. We look forward to reading the rest of the book!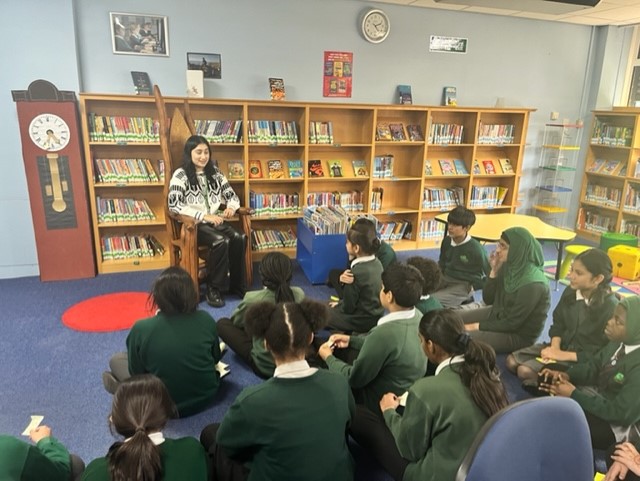 Science Week
We have recently celebrated British Science Week, a ten-day celebration of science, technology, engineering and maths, exploring the theme connections. In Physics we looked at what makes bridges strong, recognising that supporting shapes can help increase the strength of a bridge, allowing it to hold more weight. We then tested them to see which team had created the strongest bridge using kg weights. In Biology we looked food chains outlining who eats who, discussing how the organisms in an ecosystem occupy a level or position in the food chain/web. To end the celebration, we had an insightful practical delivered from Mr Bright, modelling rain clouds in bottles, extracting the DNA of a strawberry and creating instant ice! We all thoroughly enjoyed this, thank you Mr Bright!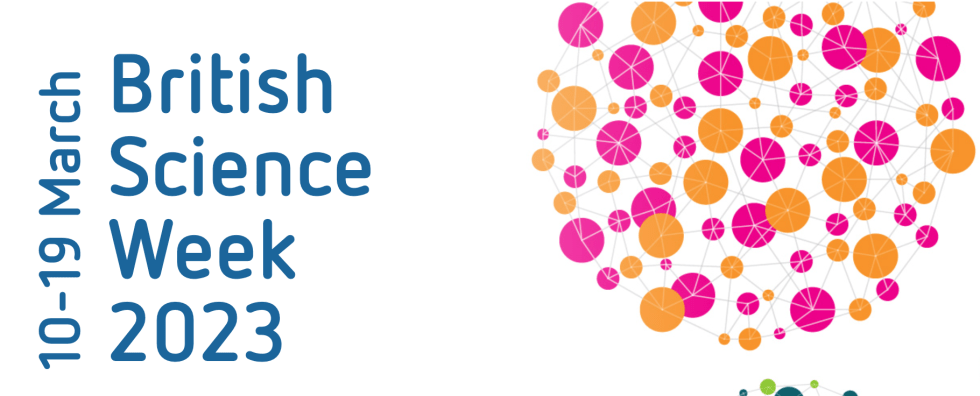 Autumn
Film Festival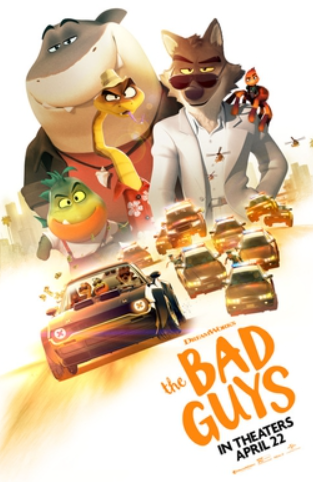 We have had the opportunity to attend Luton's Film Festival this year, visiting our local Cineworld to watch 'Bad Guys.' This film contained lots of positive messages about the power of second chances and the goodness inside everyone. We really enjoyed the fast-moving plot and humour. We would recommend this film to children of all ages/families, giving it a 5 star review.
Rationing Workshop
In History we have been learning about World War 2: the causes, who was involved, occupied and neutral countries and the evacuation process. During this unit, Mark Passarelli delivered an insightful workshop for the children explaining the purpose of a ration book and the sorts of foods that were seen as essential and non-essential. The children were surprised when they saw a typical ration for one adult per week and the fact that this went on for 14 years.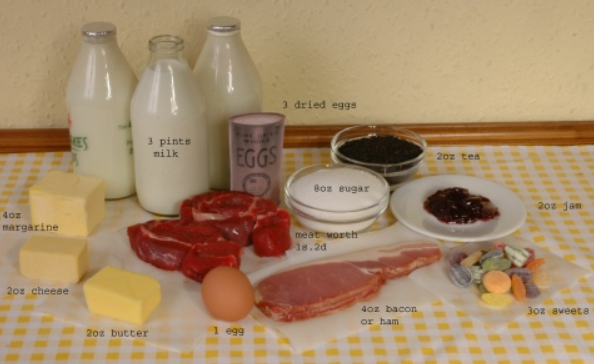 Bubble Art
During the Autumn term we have been looking at light, shape and colour in our art lessons. After learning how to use a compass to draw a circle, we were able to begin adding colour to our circles creating the effect of light on a bubble. We are really proud of the work we produced and some of us even got to share this in our the achievers assembly.
World Cup
Amar Azam came to our assembly to thank us for our Harvest donations to Luton Foodbank and to share his journey to success. He gave us an inspirational presentation and encouraged us to always try our best and never to give up. We set goals we wish to achieve in the future and we even got to ask lots of questions about the World Cup.